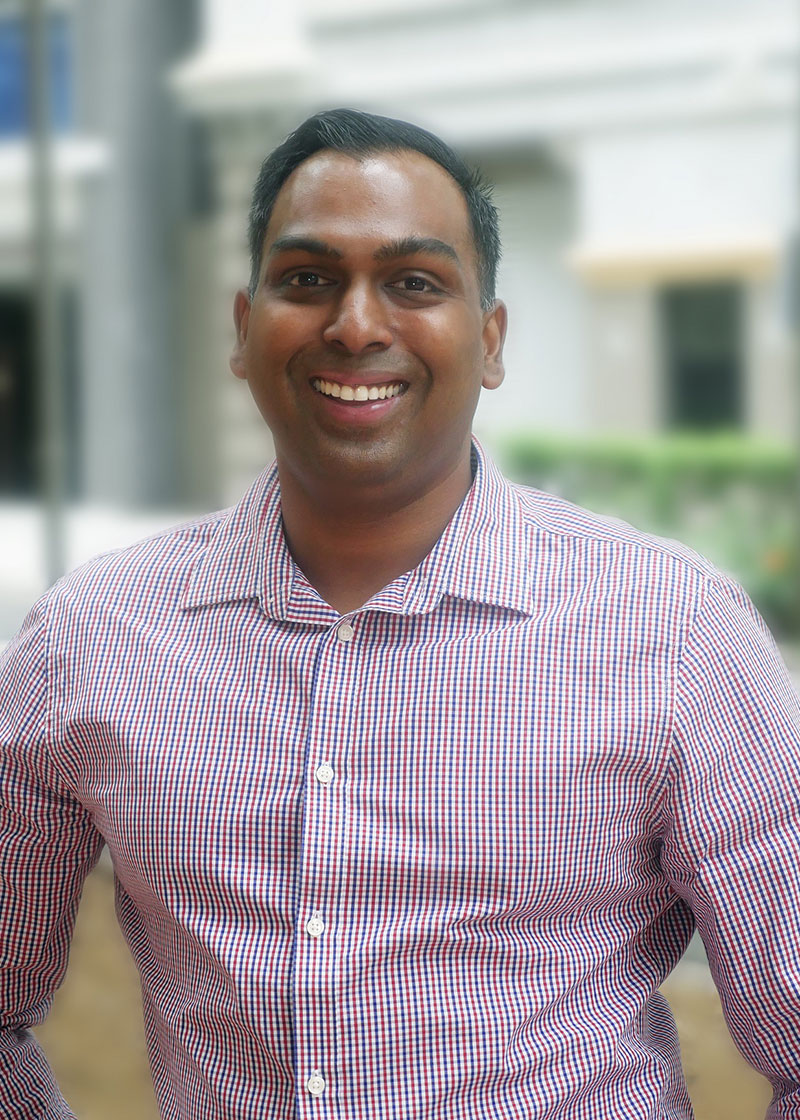 Dr. Dev Tilakaratne, Dermatologist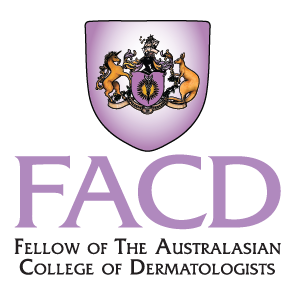 Born and raised in Darwin, Dr Dev Tilakaratne relocated to Townsville to complete James Cook University's (JCU) Bachelor of Medicine, Bachelor of Surgery (MBBS) degree, in which rural, remote, Indigenous and tropical perspectives flavoured all aspects of the course.
After gaining experience as a doctor at Royal Darwin Hospital and contributing to research at Menzies School of Health Research, NT , Dr Tilakaratne moved to Adelaide for specialist training in Dermatology, during which time he gained experience at Royal Adelaide Hospital, The Queen Elizabeth Hospital, The Women's and Children's Hospital, and Flinders Medical Centre. Dr. Tilakaratne was awarded Fellow of the Australasian College of Dermatologists (FACD) in 2016.
From an academic perspective, Dr. Tilakaratne has presented at State and National meetings of the Australasian College of Dermatologists and Australasian Dermatopathology Society (ADS). He has published articles in the Australasian Journal of Dermatology - a journal for which he now volunteers as a reviewer. He also serves as Associate Lecturer with Flinders University, teaching medical students of the NT Medical Program. Most recently, Dr. Tilakaratne has partnered with Menzies School of Health Research as an Honorary Clinical Fellow for research in the field of scabies.
Recognising that there was a huge need for Dermatologists in the NT, he established Darwin Dermatology, where he currently diagnoses and manages skin cancers and general Dermatology.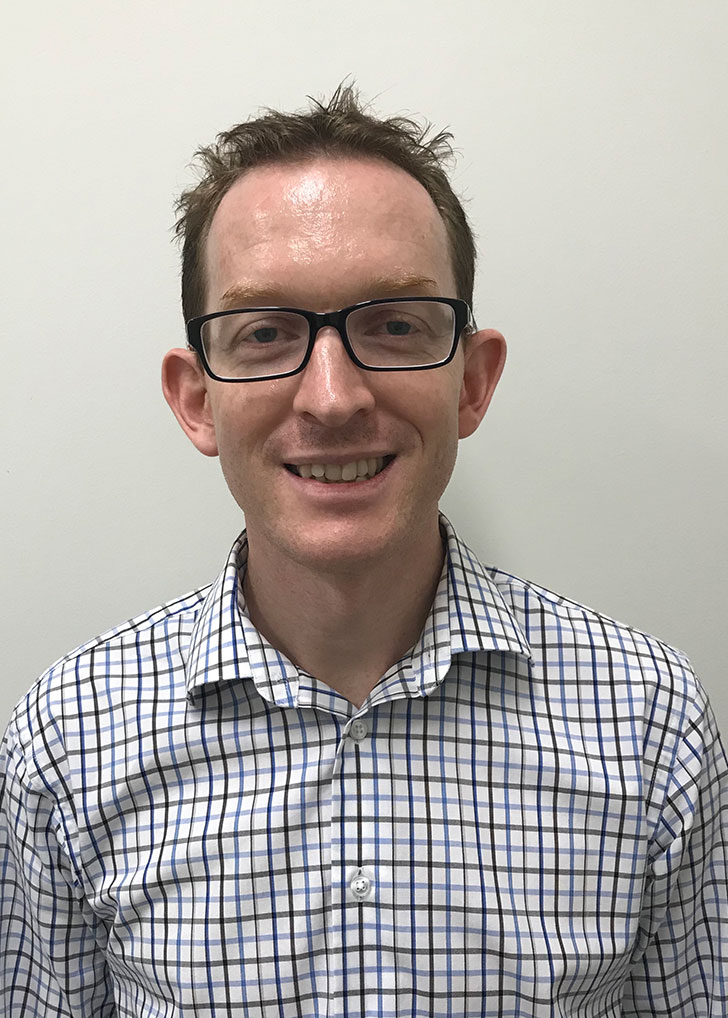 Dr Christopher Ross – BMBS, BSc(BiomedSc)(Hons), FACD – Dermatologist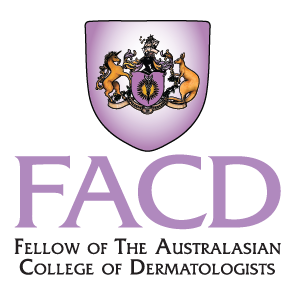 Dr Christopher Ross is a graduate of Flinders Medical Centre, and trained in Dermatology in South Australia with experience in all major dermatology specialist units. He commenced work with Darwin Dermatology in Tiwi in February 2017.
Dr Ross visits multiple rural locations in South Australia in addition to Western Hospital, Henley Beach for private clinics. Dr Ross also holds visiting dermatology specialist positions at Flinders Medical Centre and Repatriation General Hospital in South Australia.
Dr Ross's interests include general dermatology (eczema, acne, psoriasis, inflammatory dermatology), as well as drug eruptions, infections, paediatric dermatology, hair and nail disorders, and skin cancer medicine.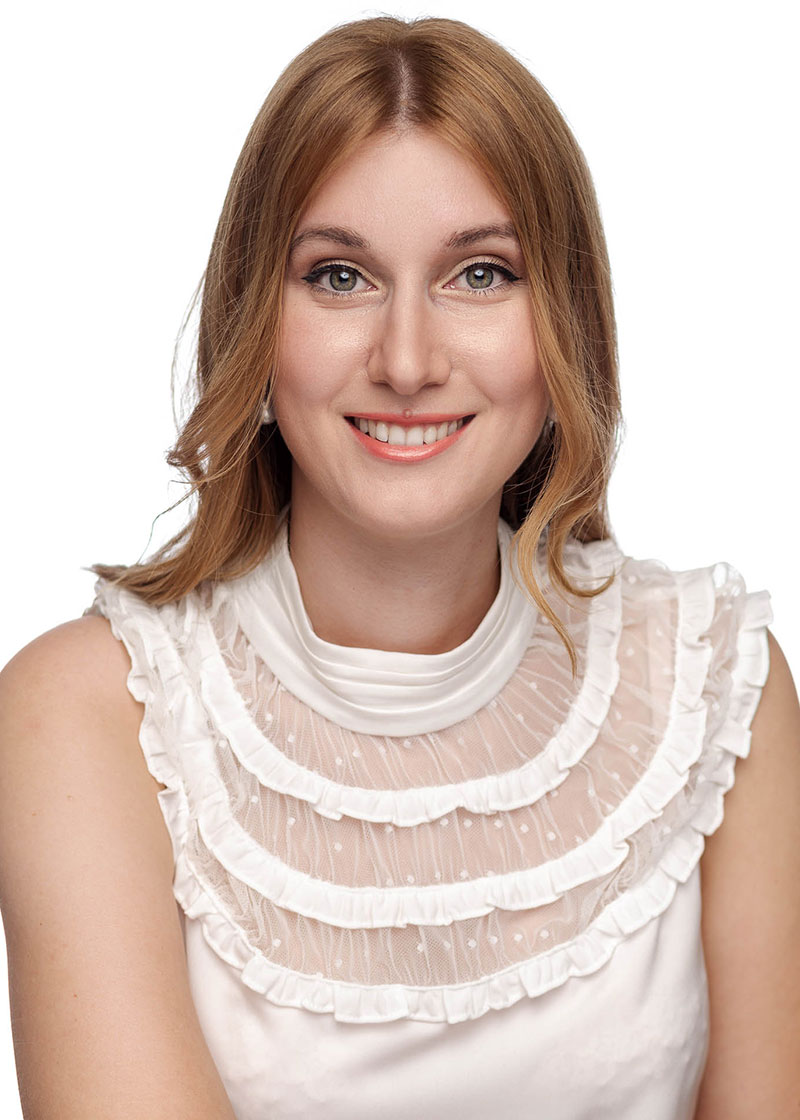 Dr. Corinne Maiolo –MBBS, FACD – Dermatologist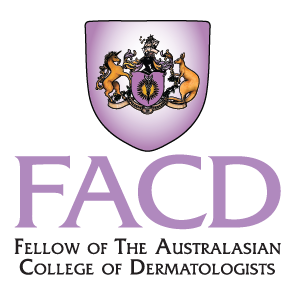 Dr Corinne Maiolo is a Fellow of the Australasian College of Dermatology and is experienced in the medical and surgical treatment of skin conditions.
She is passionate about patient education and supporting her patients through their treatment journey.
Dr Maiolo graduated from the University of Adelaide with a Bachelor of Medicine-Bachelor of Surgery and completed one year of General Practice training prior to Dermatology.
She has worked at most major public hospitals in South Australia as well as regional centres. She has attended dermatology clinics at University Hospital Regensburg, Bavaria, Germany.
Dr Maiolo has published in international journals and reviews articles for the Journal of the American Academy of Dermatology. She has also spoken at local, national and international meetings and is a member of a number of dermatology societies including: the International Society of Dermatology, the Dermatologic Aesthetic Surgery International League and the European Society of Pediatric Dermatology.
Dr Maiolo speaks Greek and German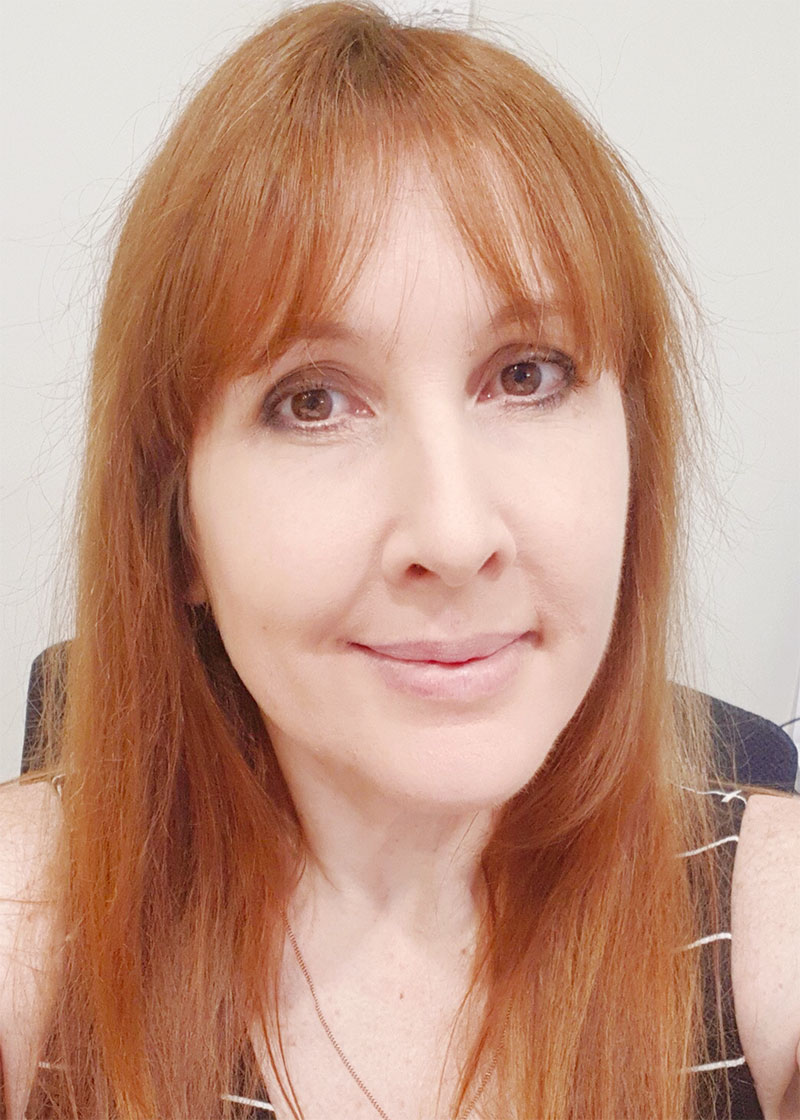 Josie – Medical Receptionist
I would like to introduce myself, my name is Josephine but I like Josie.
I have lived in Tasmania all my life. My family and I finally decided to make the massive leap and move to a much warmer climate in January 2016 (Tasmania is very cold most of the time). We also have family here that we very much wanted to be close to. This will be a permanent move as we love it here and especially love the warmth.
I am married with 4 children. Yes, life is very full on, but I wouldn't have it any other way!
I have worked as a medical receptionist in the medical industry for 20 years. I have always enjoyed my work as helping people is very fulfilling. I believe that a receptionist, being the first point of contact and intermediate between the doctor and patient, plays a crucial role. A friendly, smiling, helpful receptionist can make the patient's visit a lot more pleasant and smoother experience.

After working 20 years in this industry I have met a lot of people and it has been a pleasure to help each and every one of them. I look forward to meeting many more and helping in any way I can for as long as I can.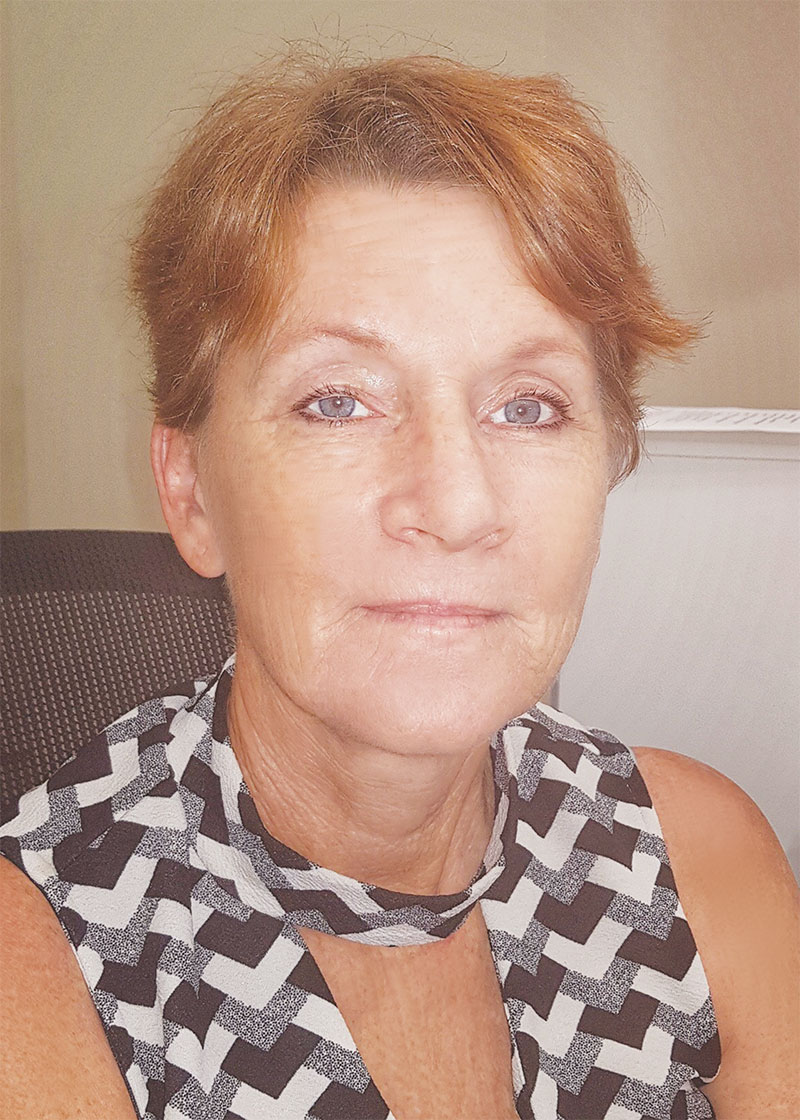 Heidi– Practice Nurse
Since 2016, Heidi has been been assisting our Dermatologists with all aspects of dermatologic care. In particular, she coordinates the patch testing process. She has a knack for making patients feel at ease during procedures.