Skin Care & Treatments in Darwin
Get Tested for Skin Cancer
Your skin does quite a bit for your body. It keeps you from losing water too fast, and it protects your body against bacteria and other harmful things. Your skin also shields your organs, blood vessels and nerves and helps your body maintain the right temperature.
But just as you should with the rest of your body, you should have your skin regularly examined to ensure it's healthy. And if you experience any strange conditions on your skin, you should seek help when you can.
To maintain healthy skin and get the dermatological treatments you need in Darwin, rely on Darwin Dermatology. We can treat and manage numerous skin conditions, and we can identify problematic areas on your skin.
Extensive Services
Our highly trained dermatologists are Fellows of the Australasian College of Dermatologists, or FACD, and have studied skin conditions extensively. To provide more thorough, quality services, we have advanced, purpose-built facilities to accommodate a variety of conditions, including a phototherapy room, a surgical procedure room and medical devices to help reduce sweating, acne scars and photo-ageing.
Some of the conditions we treat include:
Vitiligo
Hyperhidrosis (excessive sweating)
Skin infections
Hives
Rosacea
Eczema
Psoriasis
Acne (including acne scarring)
Skin cancer
Photo-ageing
If we suspect your rashes are caused by certain allergies, we can perform patch testing to try and see which substance is the culprit. We can check your skin for skin cancers and surgically treat them if needed.
Compassionate, Understanding Team Members
Whatever skin condition you have, you can depend on Darwin Dermatology. We aim to continually offer high-quality services, and we strive to always be thorough in our examinations. Our knowledgeable team can customise treatment plans for your individual situation. We can offer advice to help you manage chronic skin conditions.
To learn more about our services, take a look below. You can also give us a call on (08) 8945 7086 and talk to one of our friendly staff members.
List of Our Services

---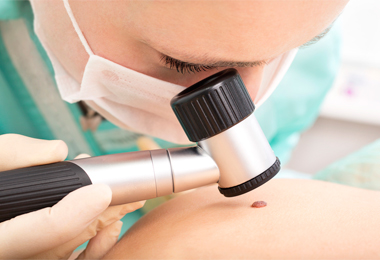 Consultations
Consultations for all dermatologic conditions, including acne, eczema, psoriasis, skin infections, childhood skin conditions and skin cancers.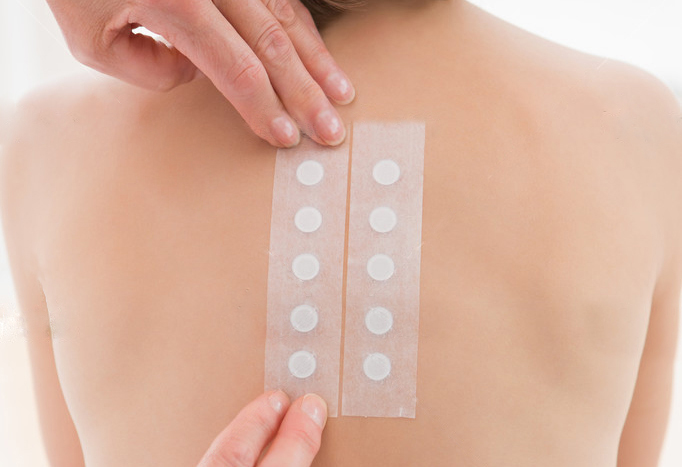 Patch Testing
Identification of substances causing skin allergies
Tests are performed to the 60 most common substances known to cause skin allergies in Australia, using the Australian Standard Baseline Series
Further testing to other substances can be performed if appropriate
---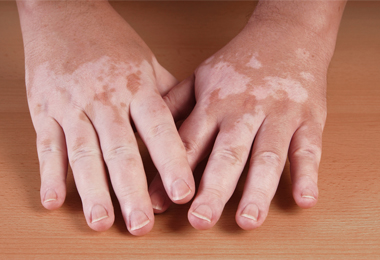 Phototherapy
Phototherapy is the utilisation of a ultraviolet light to treat skin conditions
We use the state of the art Daavlin 3-series Narrowband UVB machine, to provide safe, dose-controlled ultraviolet light in the UVB spectrum, which has been demonstrated to beneficially change the immune environment in the skin, helping to treat many skin conditions